Today's softball game in Cabot has been canceled.
The Stuttgart School District will have a 2 hour delayed start tomorrow, Friday, February 3rd. Stay safe and GO BIRDS!!
The Stuttgart School District will be closed tomorrow, Thursday, February 2nd due to icy road conditions. We will use AMI day 3. Be safe and GO BIRDS!!!
Due to hazardous weather conditions, the Stuttgart School District will be closed Wednesday, February 1st. We will have AMI day 2. Be safe and GO BIRDS!!
Due to impending weather, the Stuttgart School District will transition to AMI, Alternative Method of Instruction, on Tuesday, January 31, 2023. All Stuttgart School District campuses will be closed for in-person instruction. We will continue to monitor the situation and keep everyone updated on any possible additional closures or delays. Stay safe and GO BIRDS!!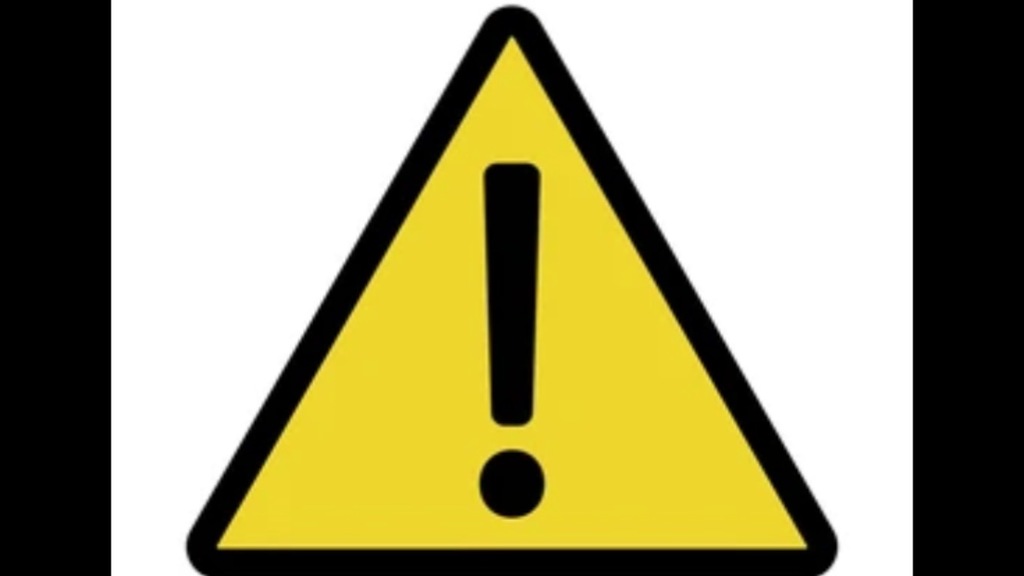 Parents, We are closely monitoring the weather as storms approach Stuttgart. All administrators are communicating with teachers to ensure severe weather protocols are followed. Our students and staff's safety are paramount. We will continue to provide updates throughout the day. -- Jeff McKinney, Superintendent
If you are planning on going to the games in Star City tonight, please take 530 from Pine Bluff to Star City because there is flooding on 425.
Don't forget that today is an early dismissal day!!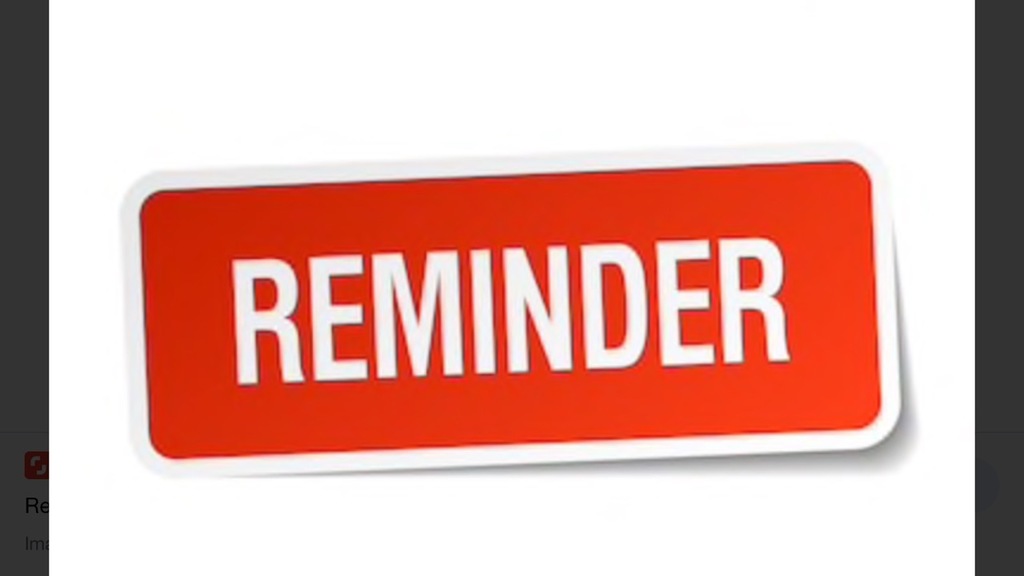 It's GAME DAY!! The Senior High Birds will travel to Star City to take on the Bull Dogs tonight at 7:00!!! Let's hit the road and support our Birds !!! BRING THE NOISE!!!! #LET'SGOBIRDS #Timetoeat #handlebusiness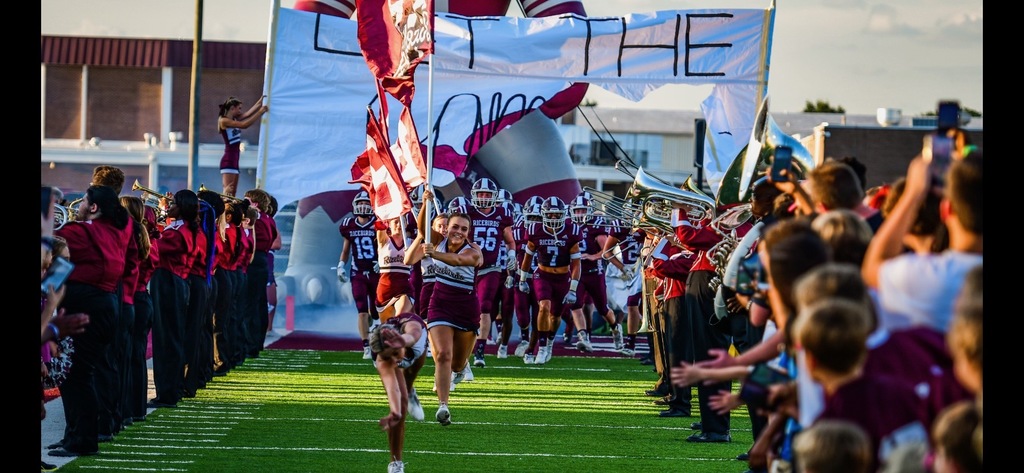 Happy Spring Break! School will resume on March 28!

Congratulations to juniors Chance Rabeneck, Kentavian Daniels, Matthew Hoskyn, Cedric Hawkins, James Noble, Kendrick Hawkins, Jack Hosman, and Carrington Thompson for being selected to represent Stuttgart at Arkansas Boys State this summer!

CAP Conferences are back at Stuttgart High School! CAP (Career Action Planning) Conferences will be held from 10:00 a.m. to 6:00 p.m. Wednesday, April 6. Parents/guardians will be contacted by their child's CAP advisor in the coming days to schedule an appointment to choose classes for the 2022-23 school year. SHS students will not attend school on April 6, but attendance for that day will be based on 9th-11th grade students attending their CAP conference with their parent/guardian and advisor. Those with questions may contact Angie Sherman or Kim Lisko at (870) 673-3561.