Don't forget that today is an early dismissal day!!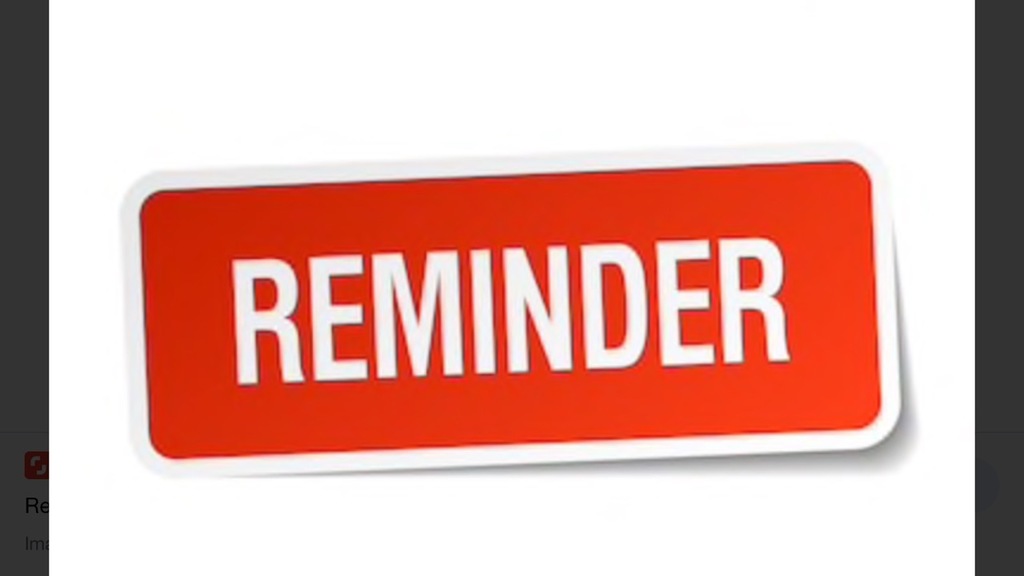 It's GAME DAY!! The Senior High Birds will travel to Star City to take on the Bull Dogs tonight at 7:00!!! Let's hit the road and support our Birds !!! BRING THE NOISE!!!! #LET'SGOBIRDS #Timetoeat #handlebusiness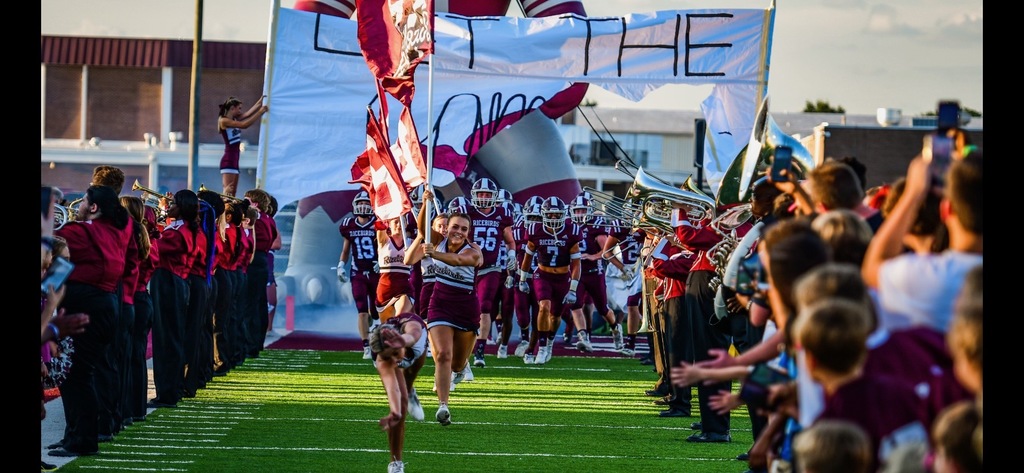 Happy Spring Break! School will resume on March 28!

Congratulations to juniors Chance Rabeneck, Kentavian Daniels, Matthew Hoskyn, Cedric Hawkins, James Noble, Kendrick Hawkins, Jack Hosman, and Carrington Thompson for being selected to represent Stuttgart at Arkansas Boys State this summer!

CAP Conferences are back at Stuttgart High School! CAP (Career Action Planning) Conferences will be held from 10:00 a.m. to 6:00 p.m. Wednesday, April 6. Parents/guardians will be contacted by their child's CAP advisor in the coming days to schedule an appointment to choose classes for the 2022-23 school year. SHS students will not attend school on April 6, but attendance for that day will be based on 9th-11th grade students attending their CAP conference with their parent/guardian and advisor. Those with questions may contact Angie Sherman or Kim Lisko at (870) 673-3561.