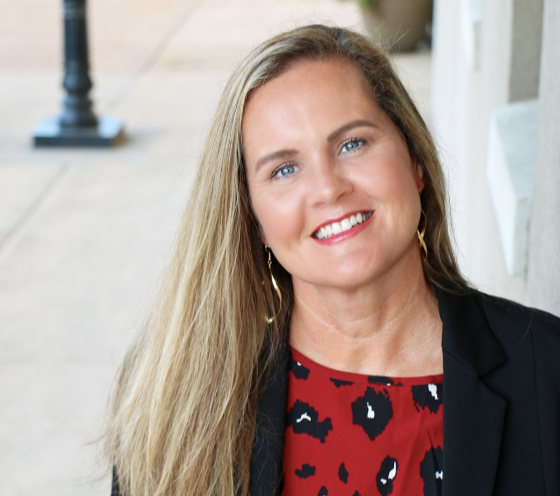 A 21-year veteran of the Stuttgart School District, Pam Dean assumed the role of SHS principal on July 1, 2022.
Ms. Dean began her career in education in Stuttgart in 2001, serving as a PE and health teacher and coach before being named assistant principal of Park Avenue Elementary in 2009. The Marion, Arkansas native became principal of PAE in 2013. As principal, Ms. Dean led PAE to become a model PLC school, achieved Master Principal Designation, and was featured in "Administrator," the monthly publication of the Arkansas Association of Educational Administrators. Ms. Dean has also served as the Lead Quest Principal for the state of Arkansas, zone director of AAESP, and is a PLC Practitioner for AAEA/Arkansas Department of Elementary and Secondary Education.
Ms. Dean has two daughters - Paige, a junior at SHS, and Ali, a sixth grader at Meekins Middle School.
Robert Tate
Assistant Principal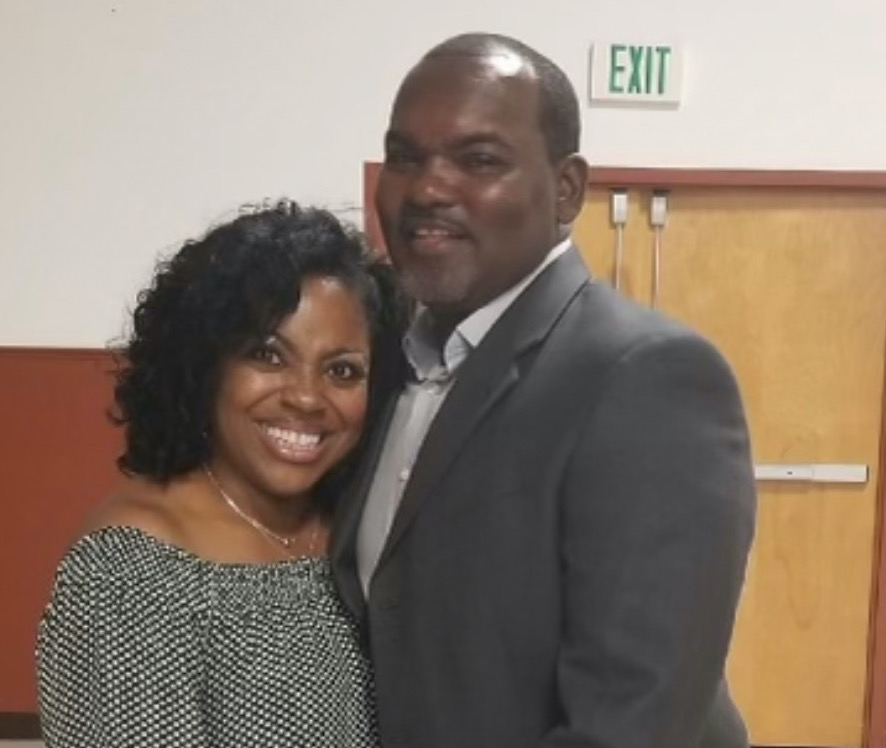 Robert Tate is in his first year as assistant principal at Stuttgart High School.
A native of Pine Bluff and a 1986 graduate of Pine Bluff High School, Mr. Tate has served in education for 23 years as a special education teacher, football and basketball coach, and assistant principal. He earned a bachelor's degree in vocational rehabilitation therapy with a minor in special education from the University of Central Arkansas and a Master of Education degree in educational administration from Prairie View A&M University. Mr. Tate also served four years as a military policeman in the Army National Guard in Iowa and Texas.
Mr. Tate enjoys serving with his church, spending time with his family, working out, cycling with the Major Taylor Cycling Club, and playing basketball and golf. Mr. Tate is married to his wife, Yolanda, and has four children, Miranda, Kassade, Christian, and Tre'.