Join our team as a bus driver!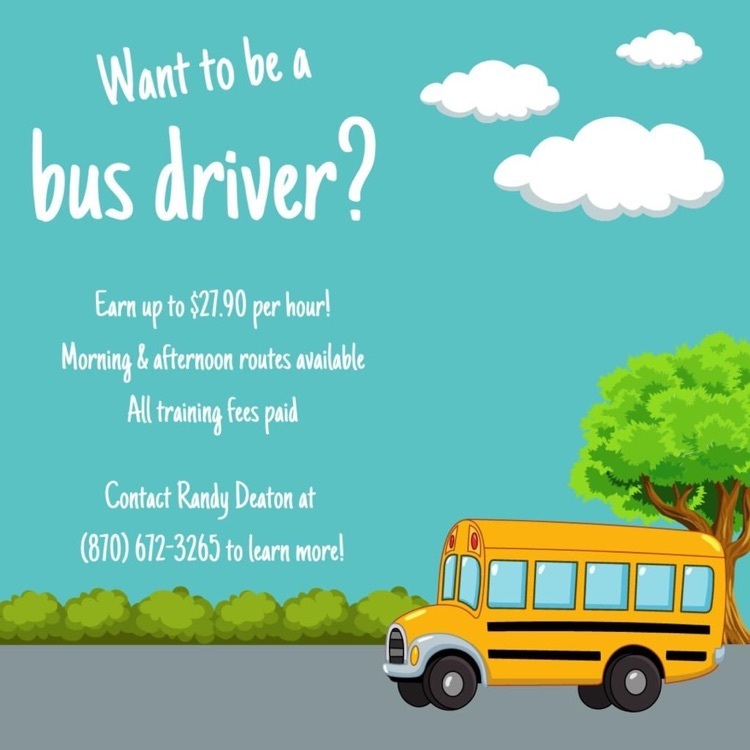 Almost there! Crews have been working to install the new bleachers in the SHS gym!

SHS band students Eric Beals, Parker Millerd, Madin Ramirez, TJ Beard, Diana Bulbarela, Reagan Buerkle, Neviah Refeld, and Mackinzee Gibson attended a leadership camp at Texas A&M-Commerce this week! They are pictured with SHS Band Director Kevin Sherman and SJHS Band Director Shannon Hudgins.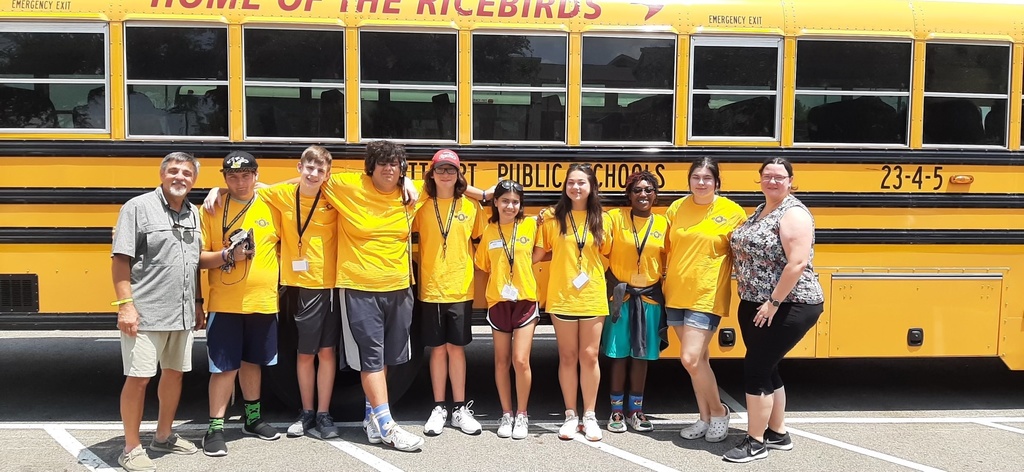 Coming soon to SHS: Digital displays for our hallways! Keep up with announcements, news, events, and more as you make your way to class!

Hey seniors! Mark your calendars for picture day!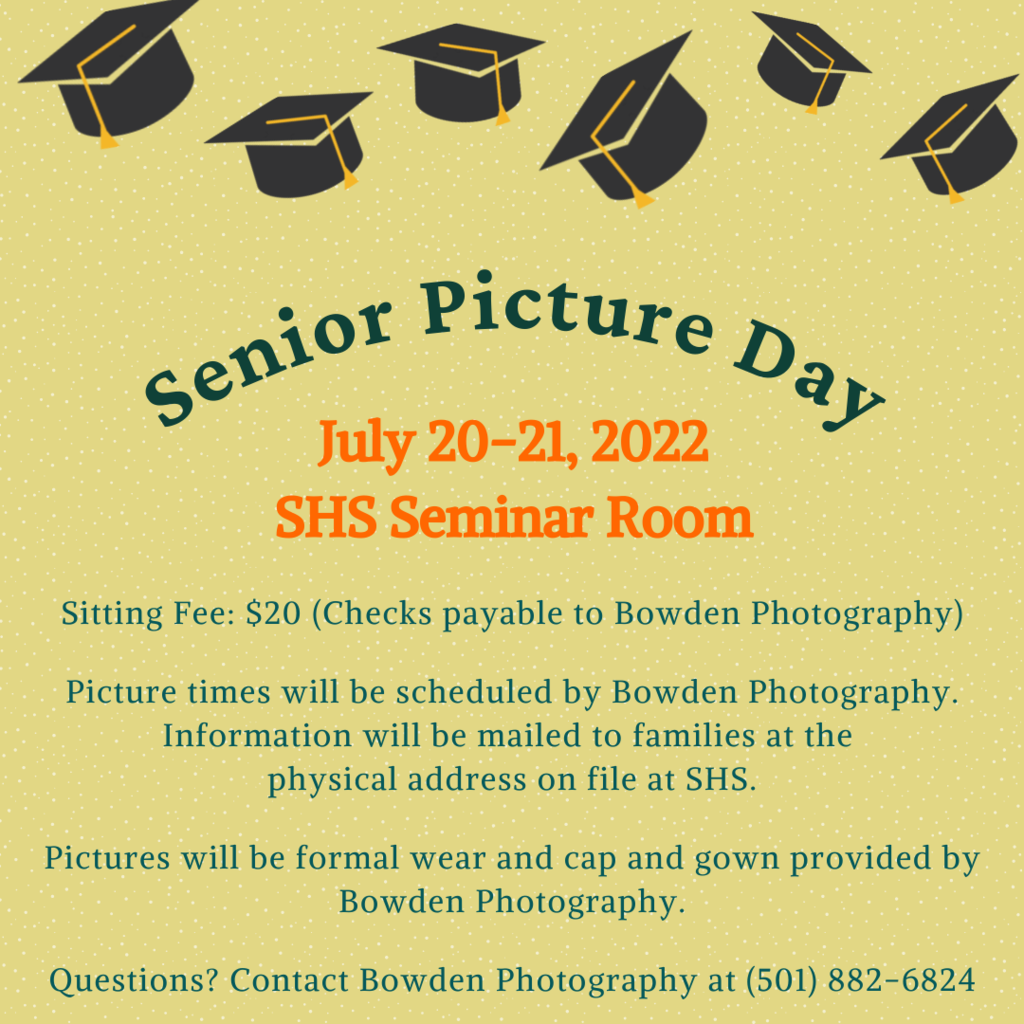 Thank you so much to Andrew Skinner and the volunteers from First Baptist Church for helping with our teachers' lounge and mailroom makeover!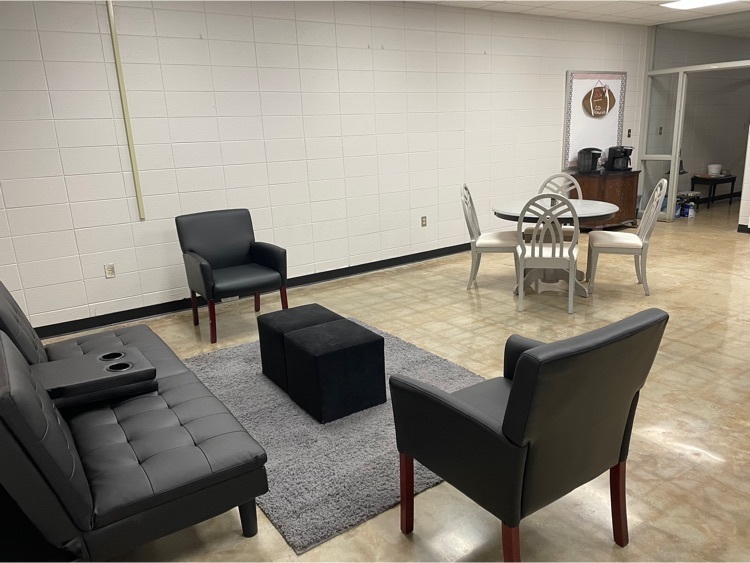 Research shows that reading leads to enhanced brain activity, improved vocabulary, the development of critical thinking, and the increased ability to understand others. Students who read independently score higher on achievement tests and have improved performances across all content areas and grade levels. Whether you're lounging by the pool or beating the heat indoors, you need a book! Check out Goodreads' Top 72 Books of 2022 (so far)!
https://bit.ly/Goodreads-2022

The SHS office will be closed Monday, June 20. Summer school will operate as usual.

A huge shoutout to our coaches for giving their time to paint the SHS gym before the new bleachers are installed!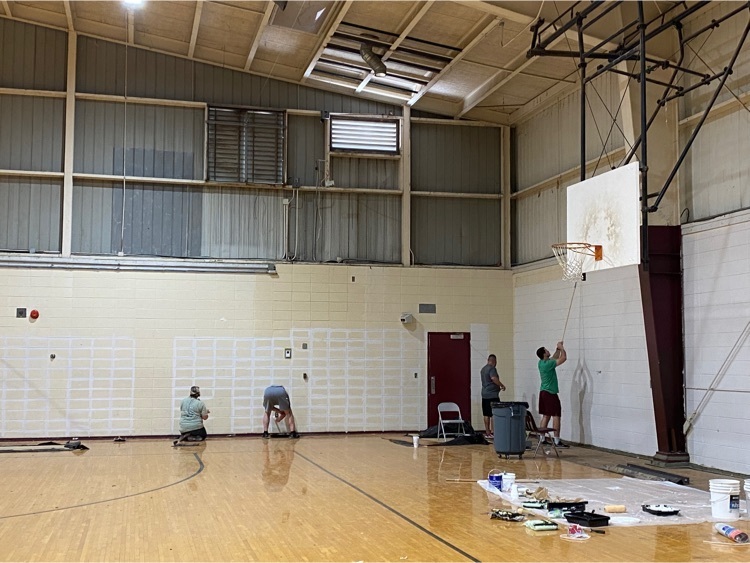 Bus drivers are often the first and last school personnel many of our students see each day. Join our team as a bus driver and make sure our kids start their day off right and get home safely!

Don't forget! Come join our team as a substitute teacher! Visit ess.com or call the district administration office at (870) 673-8701 to learn more.

A big thank you goes out to First Baptist Church and its members for volunteering their time this week to help spruce up SHS! We are so thankful for our amazing community and the support we receive!

Yearbooks are here! If you ordered a yearbook, stop by the SHS office beginning tomorrow to grab your copy! Yearbooks will be available for pickup from 8:30 a.m. to 12:00 and 1:30 to 4:00 p.m.

SHS Interact members are volunteering at tonight's Donald Oliver Memorial Rotary Barbecue! #BirdsThatServe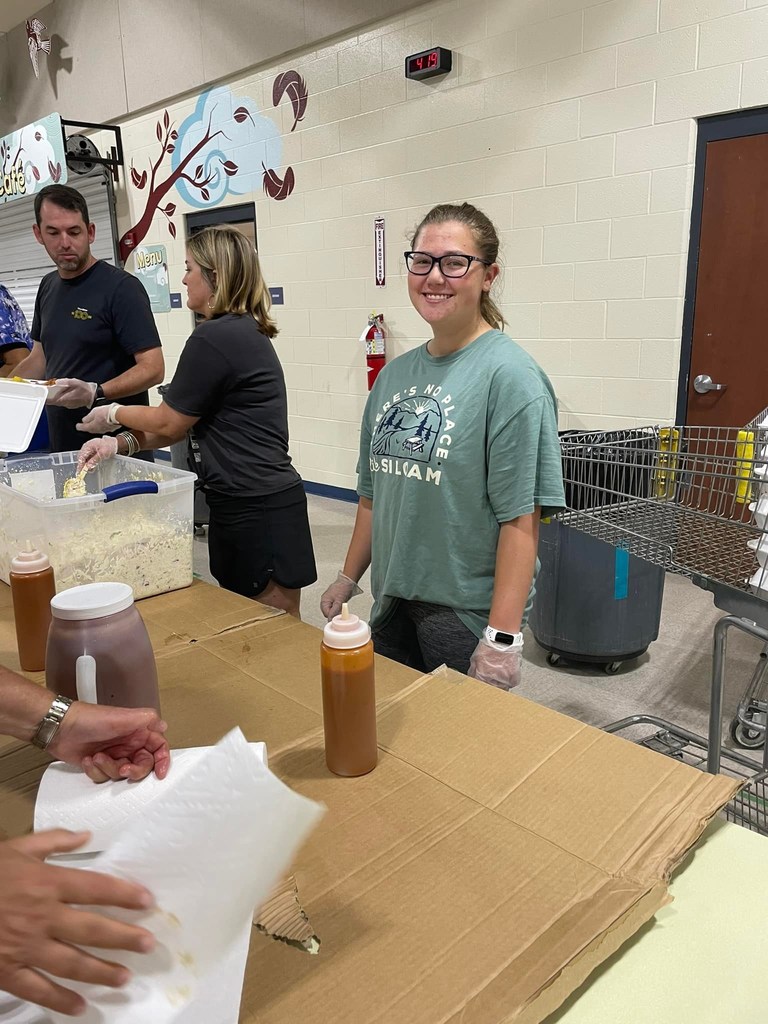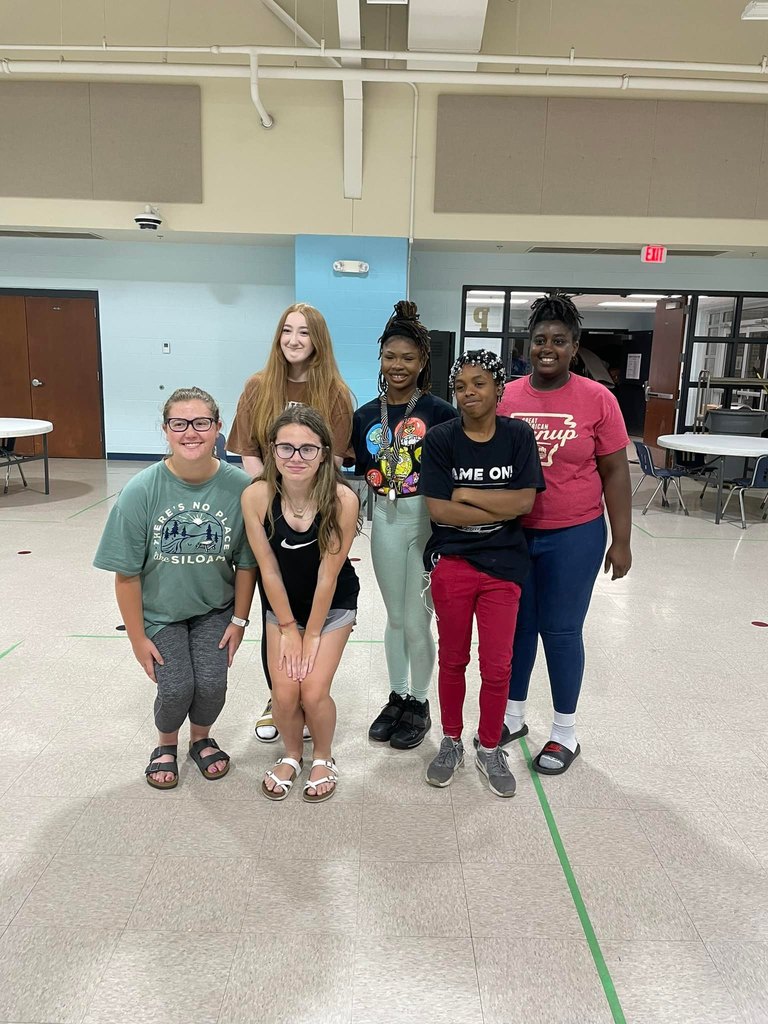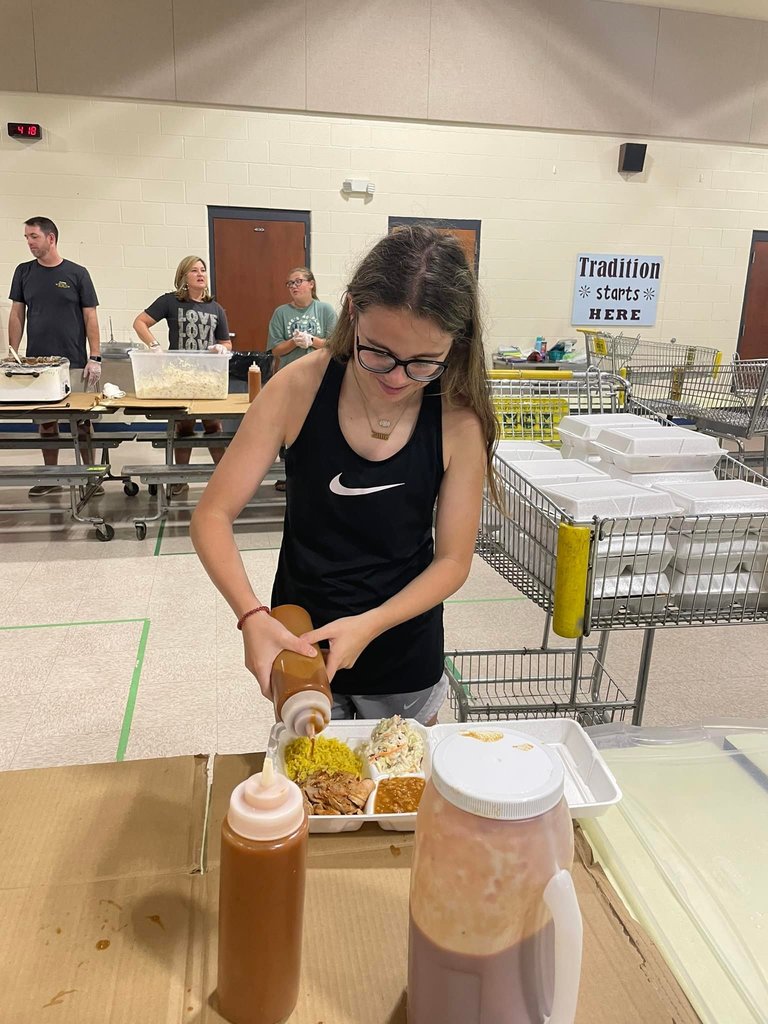 Come make a difference in a student's life by joining the Stuttgart School District as a substitute teacher! Learn more by visiting ess.com or call the district administration office at (870) 673-8701.

Out with the old, in with the new! The SHS gym is getting a little work done this summer. The bleachers were removed this week in preparation for new bleachers to be installed. The gym will get a new HVAC system as well.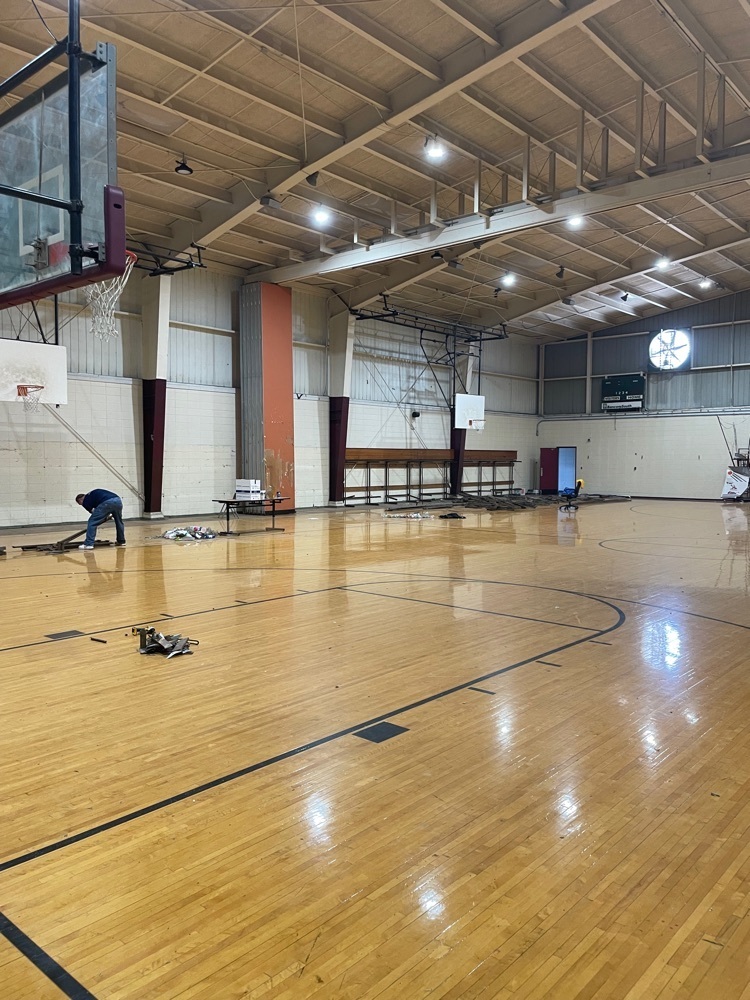 Congratulations to Madelyn Maynard, who will represent the Ricebirds as part of the 2022 East Softball All-Star Team! The spring all-star games will be played in Conway June 24-25.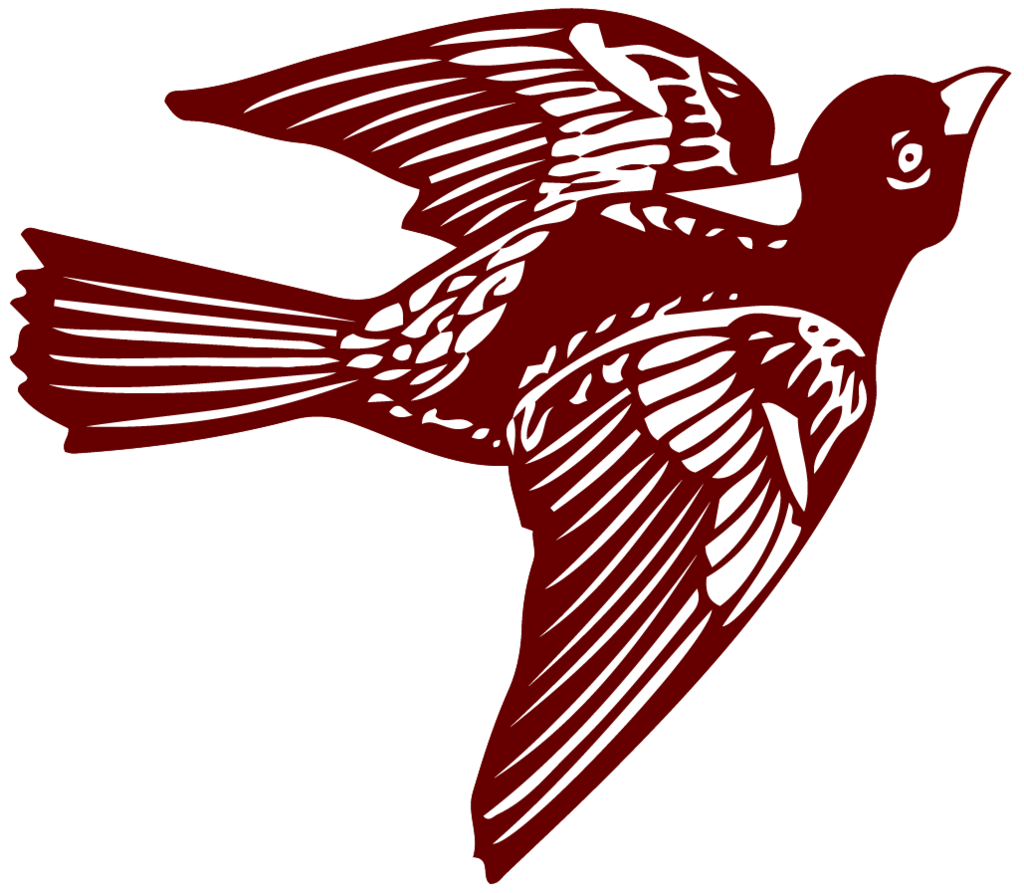 Report cards may be picked up beginning Wednesday, June 1, in the SHS office. The office is open from 7:00 a.m. to noon and 1:00 p.m. to 5:00 p.m. Monday through Thursday.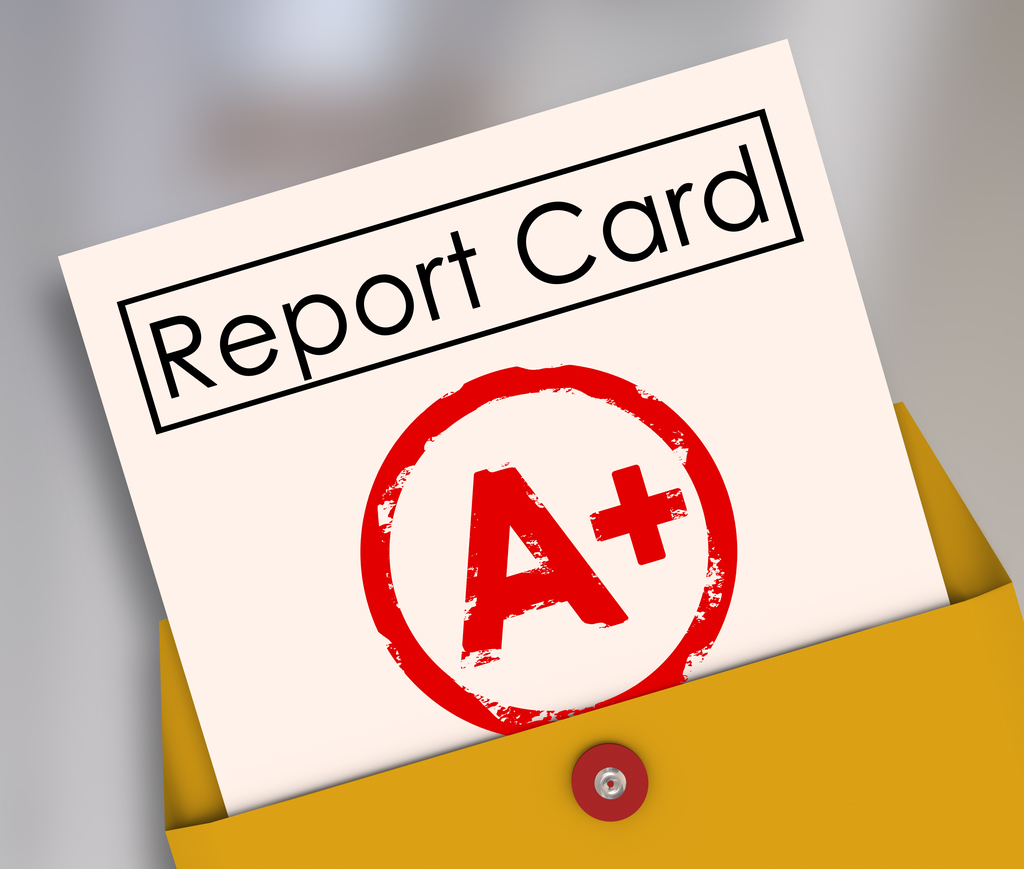 Keep up with us this summer!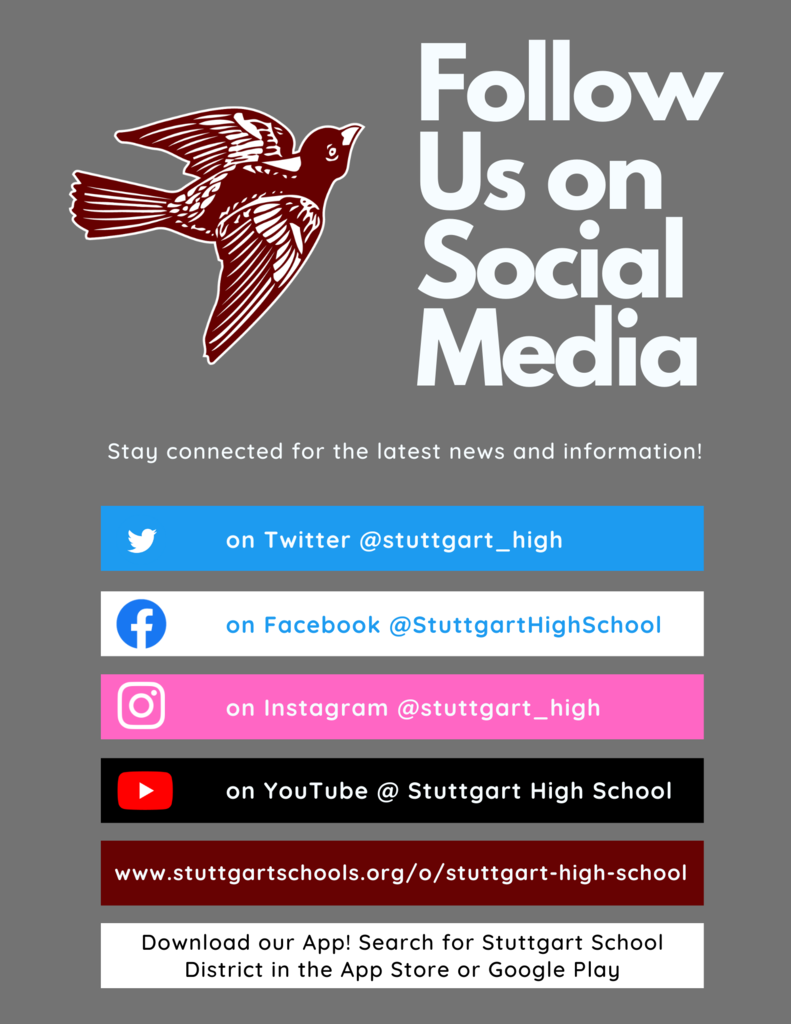 We are starting our local FFA Alumni Chapter back up. Pass the word. WE NEED YOU! You don't have to have been a member or even have a student in school, but if you are proud of FFA and want to help local FFA members acquire knowledge and experience from agricultural education and FFA activities –becoming an adult member is for you! Let us with an email to
stuttgartffa@gmail.com