The SHS Archery team competed in its first tournament of the year at the Reindeer Classic in Bryant this morning! Scores will be released later today. Great job, Ricebirds!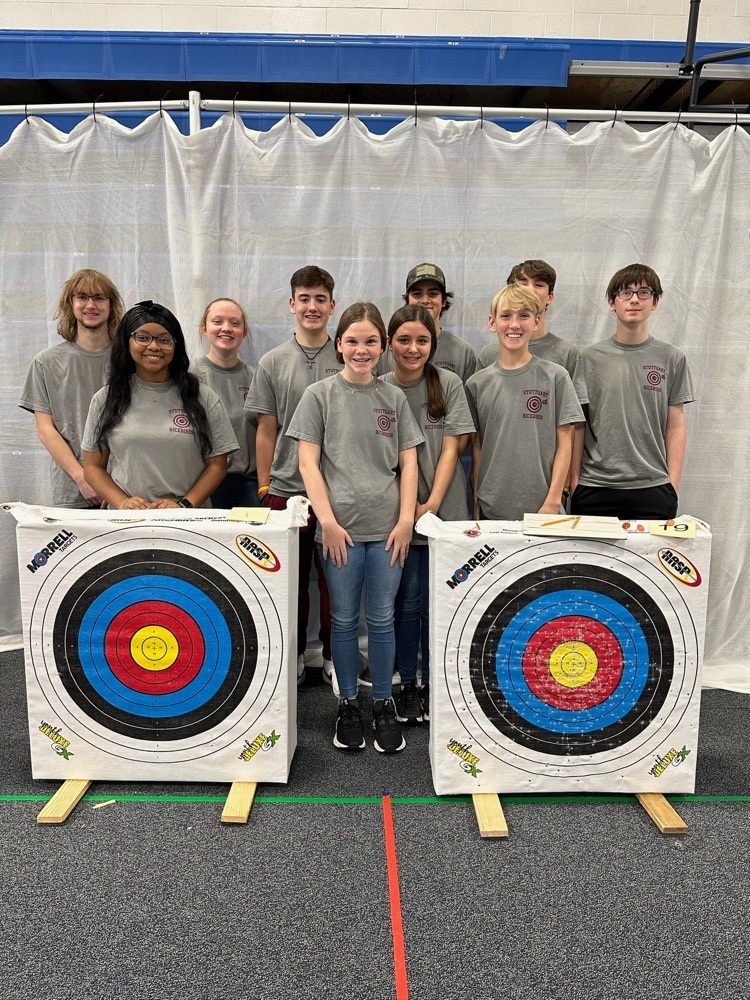 Birds Win! The Ricebirds dominate Clarendon in a 76-48 win at home!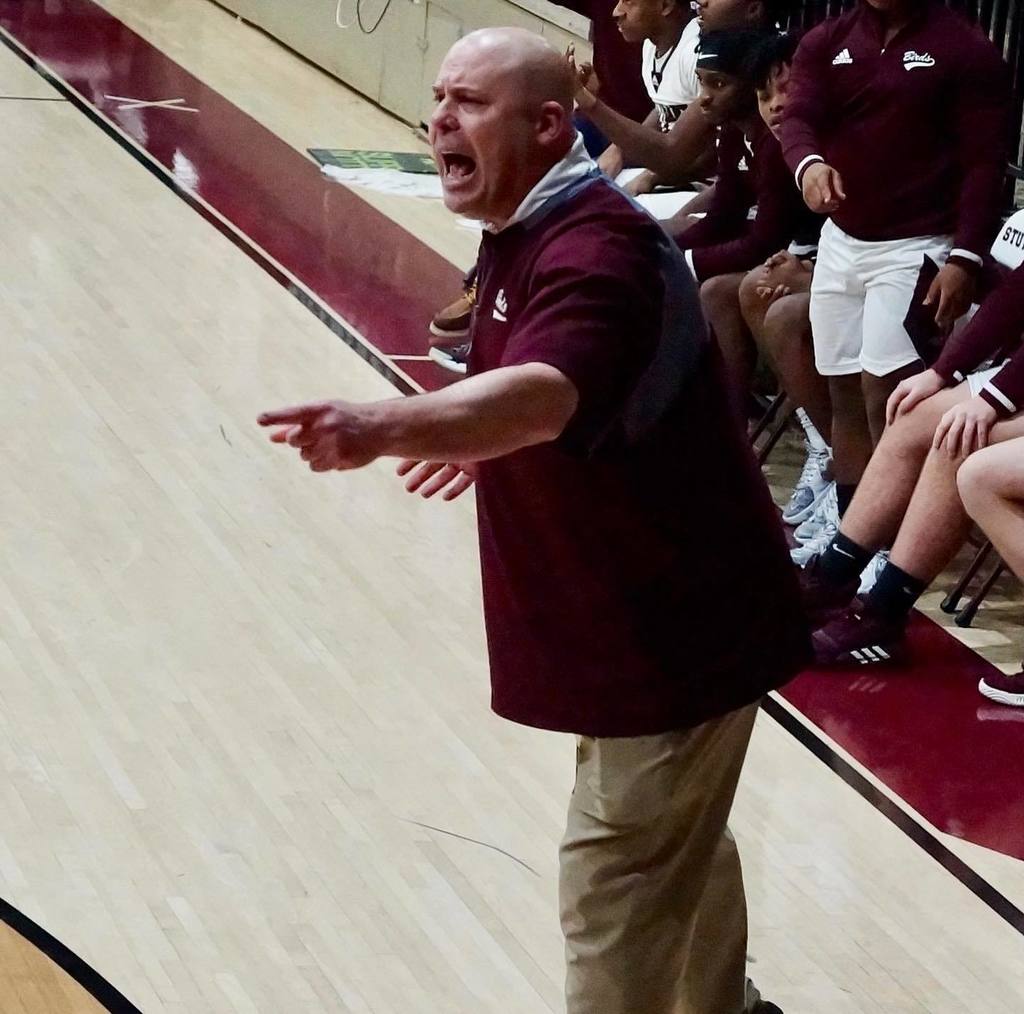 Birds Win! The Lady Ricebirds edged Clarendon 56-53 in their home opener!

Congratulations to senior Drew Davis, the winner of this year's Knockout Tournament at today's basketball introduction pep rally!

It's Game Day! The Ricebird basketball teams will host Clarendon in their home opener tonight at the SJHS gym! The junior girls will kick off the action beginning at 5:00 p.m. If you can't make it to tonight's games, you can listen to the senior Ricebirds live wherever you are! Pregame coverage will begin 15 minutes prior to tipoff of the senior girls' game. - Listen to The Duck 105.5 and 102.5 FM - Stream the audio online
http://ow.ly/Krbb50H7rsq
- Select The Duck in the Country 97.3 mobile app menu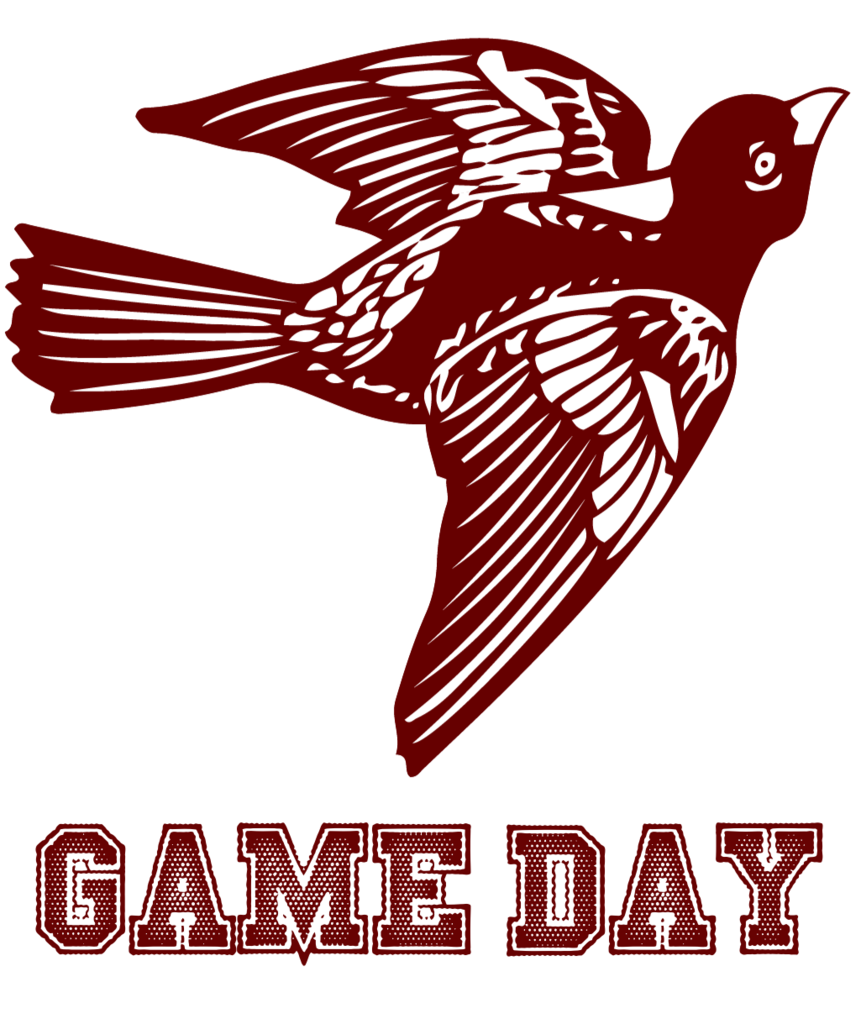 Due to potential inclement weather, tonight's Junior Parent Meeting has been rescheduled for 5:30 p.m. Tuesday, December 6, in the SHS Library.

Tonight's basketball games against Dumas have been canceled. Rescheduled times may be announced at a later date.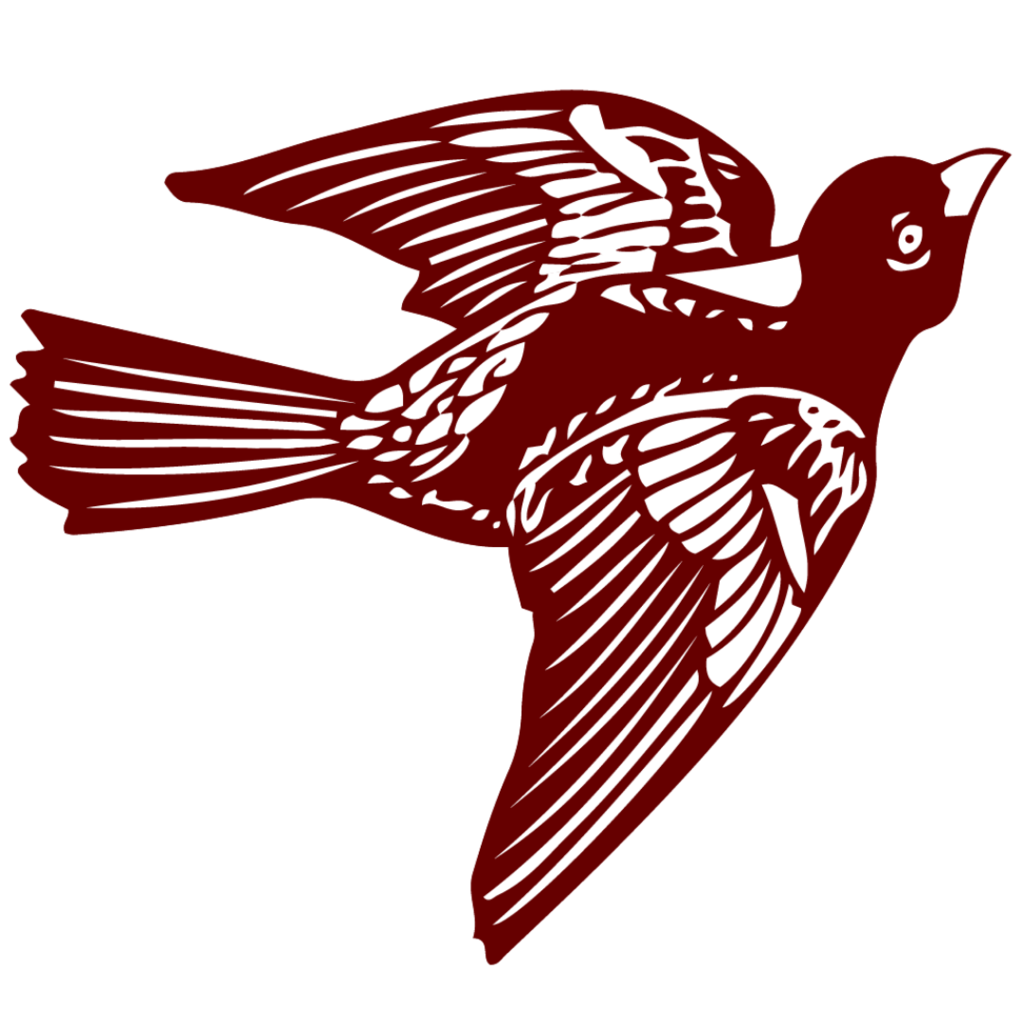 Hey Junior families! Mark your calendars to join us next week!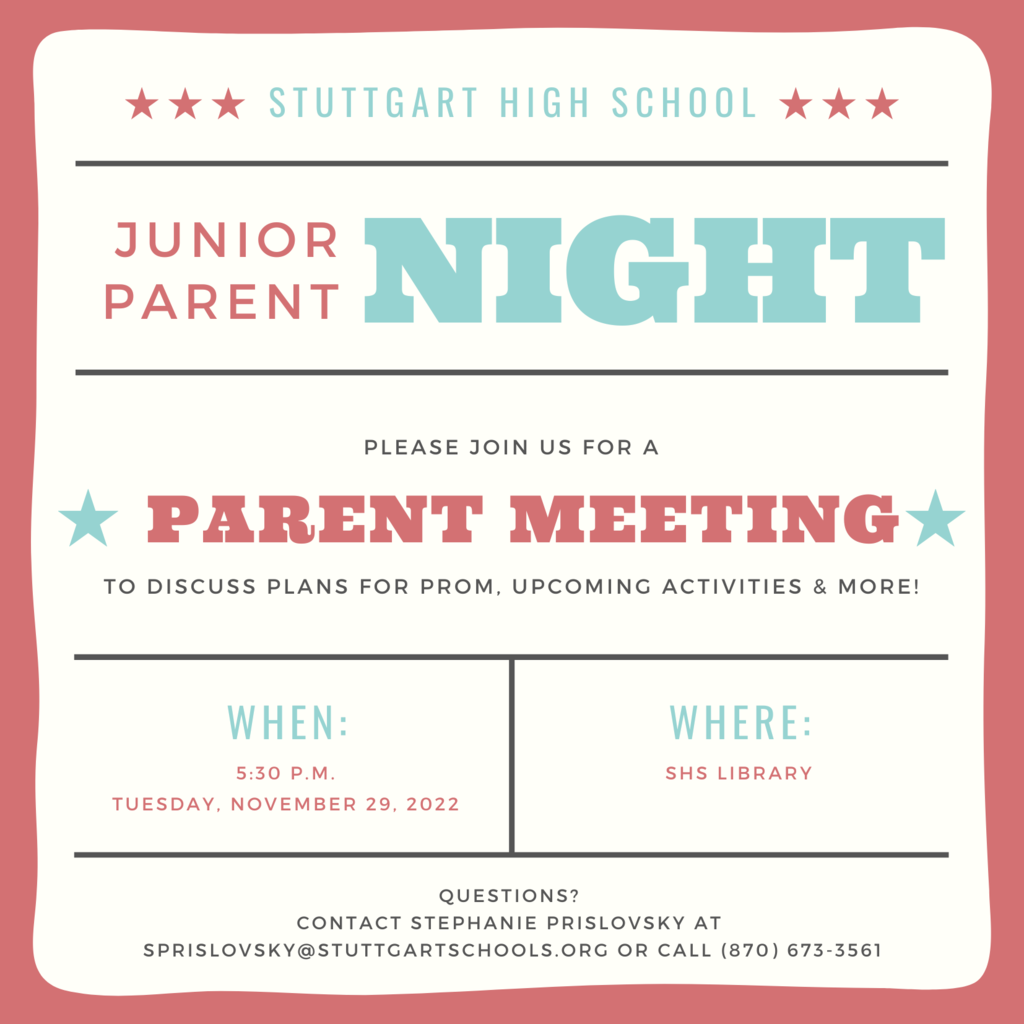 Mr. Hoover's social studies classes held a mock election on Tuesday, November 8. Students cast their vote for several statewide races: Governor Sanders 44 Jones 39 Harrington 9 House of Representatives District One Crawford 49 Hodges 38 US Senate James 39 Boozman 44 Coats 2 Issue One For 36 Against 51 Issue Two For 39 Against 52 Issue Three For 69 Against 11 Issue Four For 60 Against 27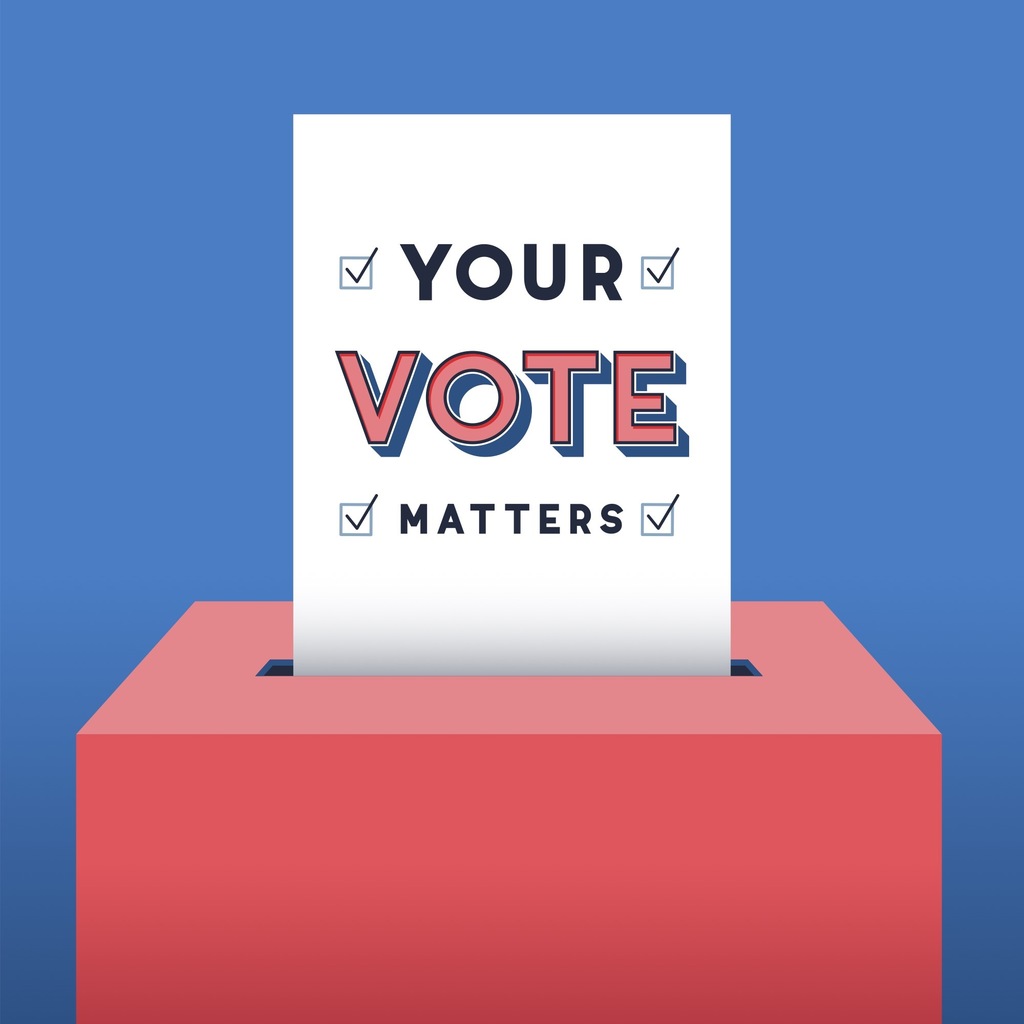 SHS will be closed Monday, November 21st, through Friday, November 25th, for Thanksgiving Break. We will return to our normal hours on Monday, November 28th. We hope all of our students and staff have a safe, restful week and a Happy Thanksgiving!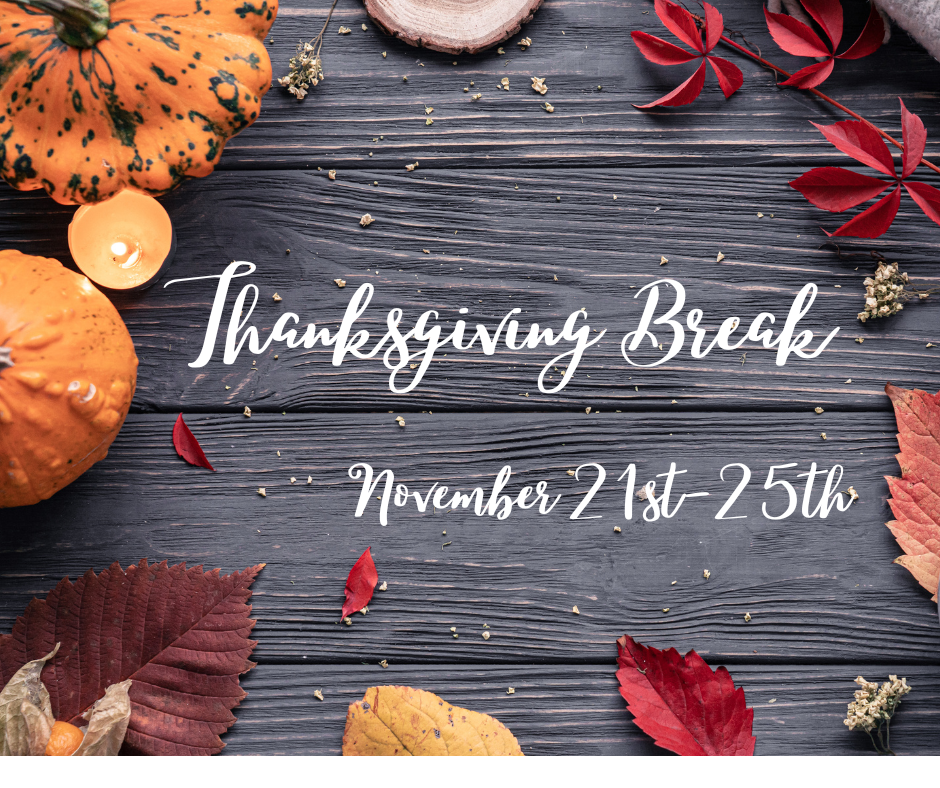 It's Game Day! The Ricebirds continue postseason play tonight with a second-round matchup at Warren. Kickoff is set for 7:00 p.m. If you aren't traveling to the game, you can watch or listen wherever you are! - Listen to Country 97.3 KDEW FM - Stream the audio online at
www.country973.com
- Listen through the Country 97.3 mobile app, which is available for free download to smartphones for Apple and Android users - Watch the live video stream beginning at kickoff on the EAB Sports Network Stuttgart Ricebirds YouTube channel at
http://ow.ly/TaNl50FZJLI
. Coverage begins at 6:00 p.m. with the Brothers Realty Ricebirds Coaches Show followed by the Freemyer's Best Brands Plus Ricebirds Pre-Game Show at 6:30 p.m.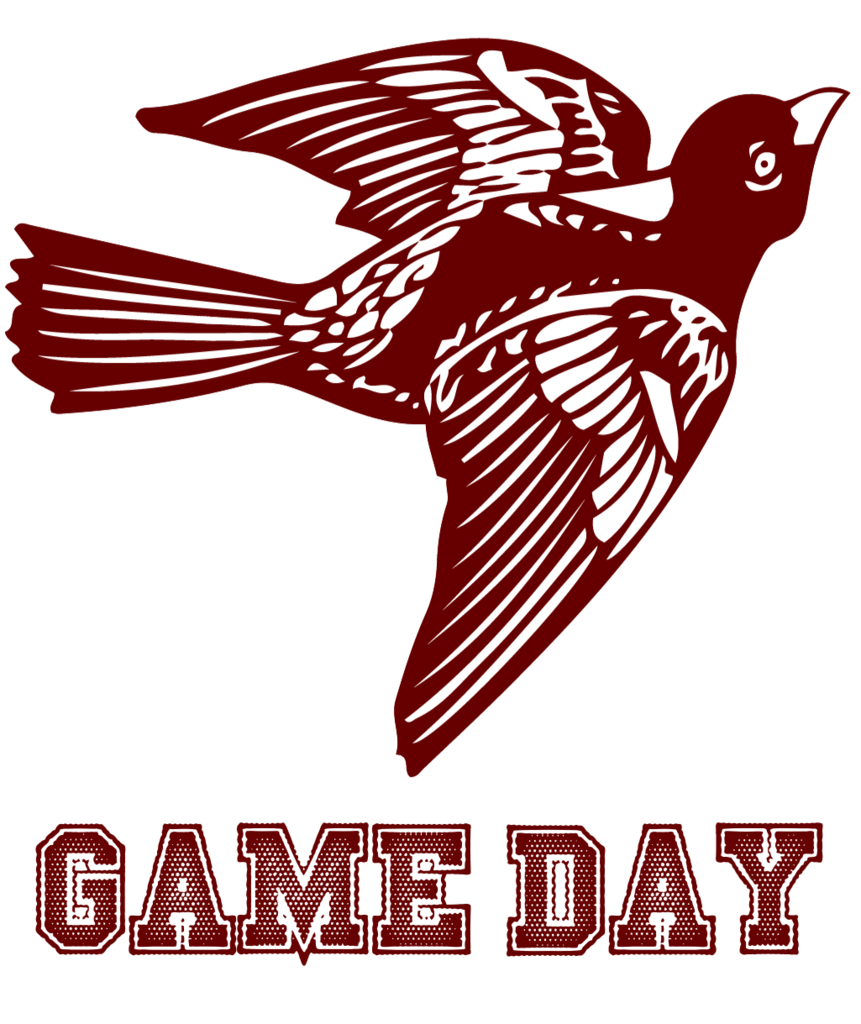 Don't forget to get your tickets for tonight's second-round playoff game at
https://gofan.co/
before you head to Warren!

Senior families! Don't forget to order your senior yearbook pages by December 15! Contact Stephanie Prislovsky at
sprislovsky@stuttgartschools.org
or (870) 673-3561 for more information!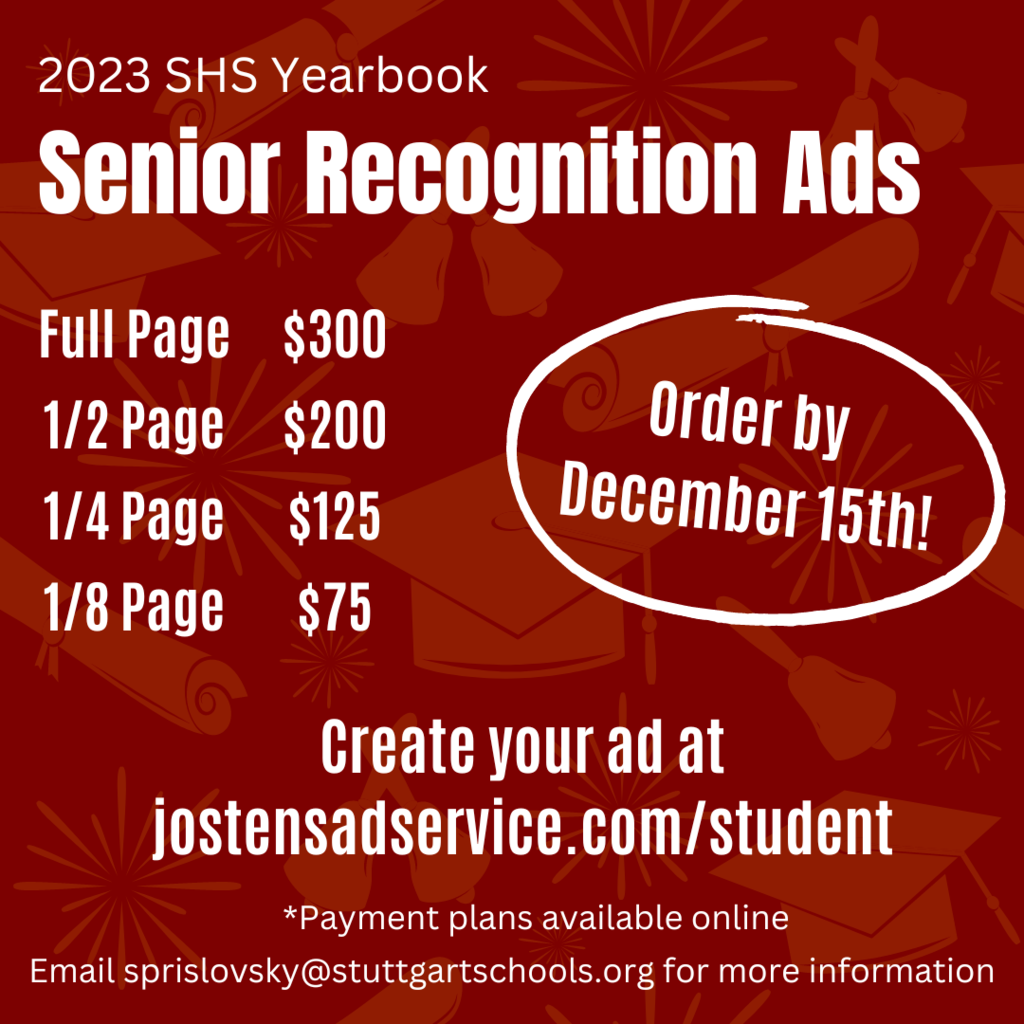 REMINDER: Bowling tryouts will be held today after school at the Rice Bowling Center. Today is the only day for tryouts! See Dr. Watson if you have questions.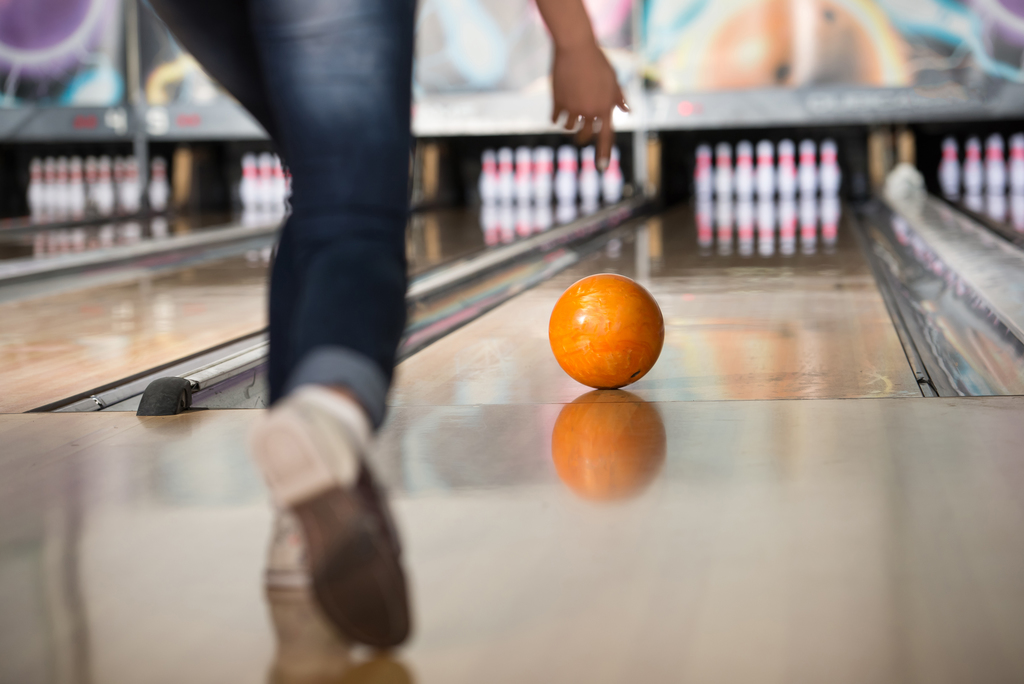 Physical science students tested endothermic and exothermic reactions last week!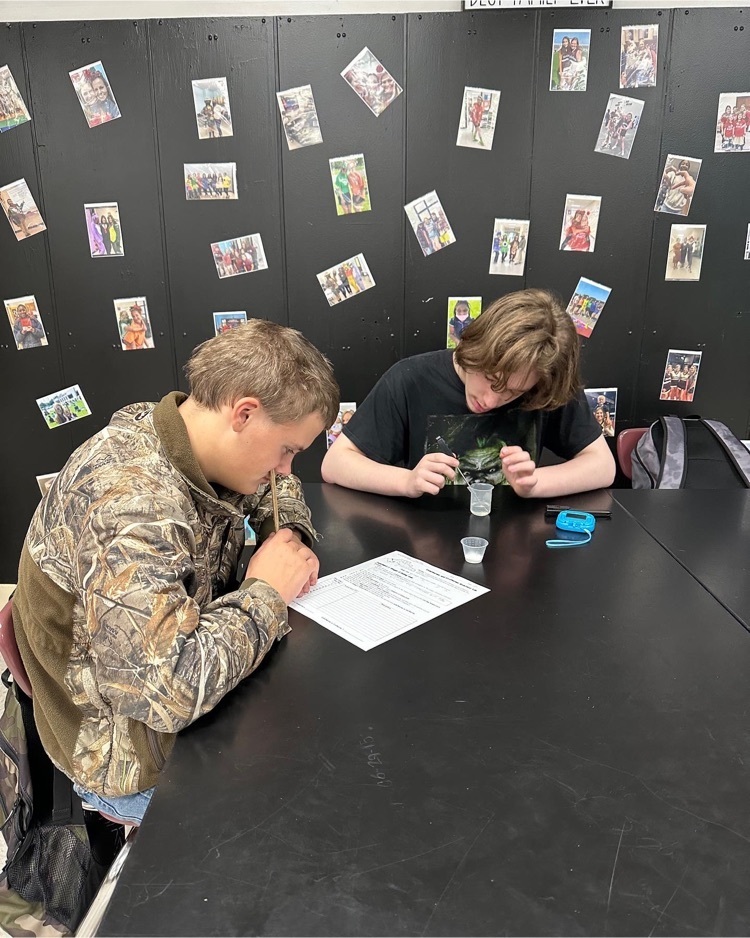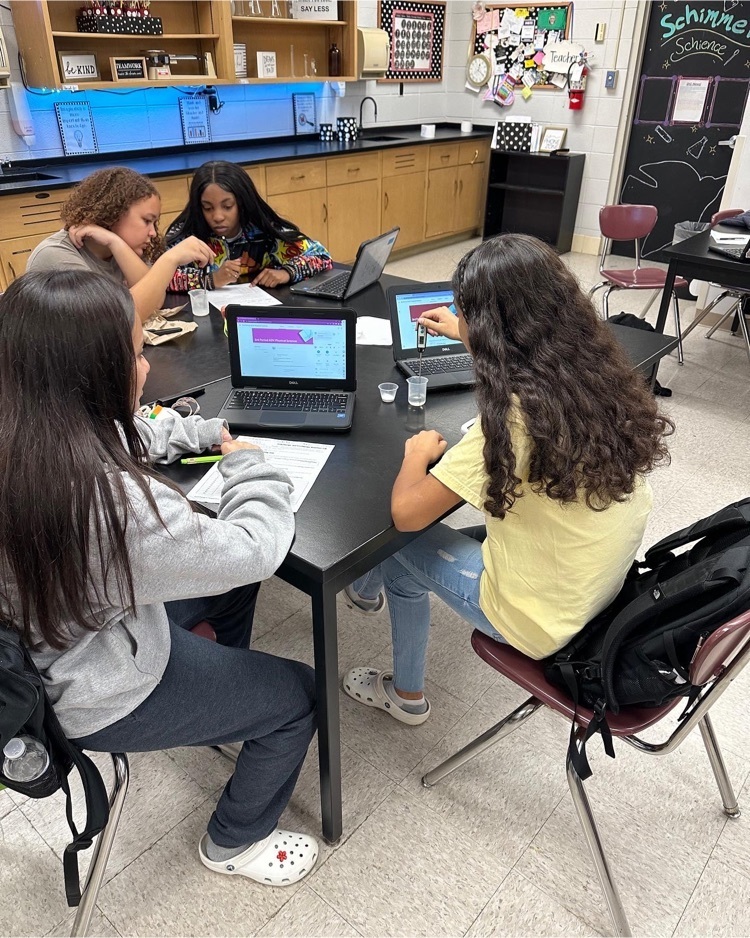 BIRDS WIN! Stuttgart advances to the second round of the playoffs with a 48-21 win over Crossett!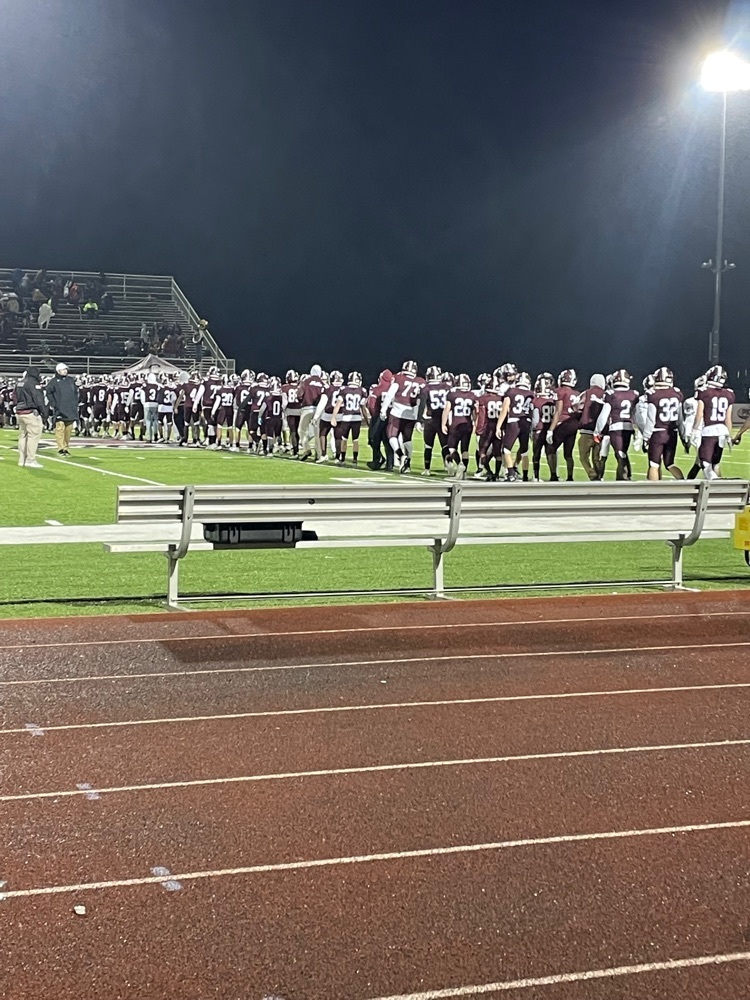 Thank you, veterans!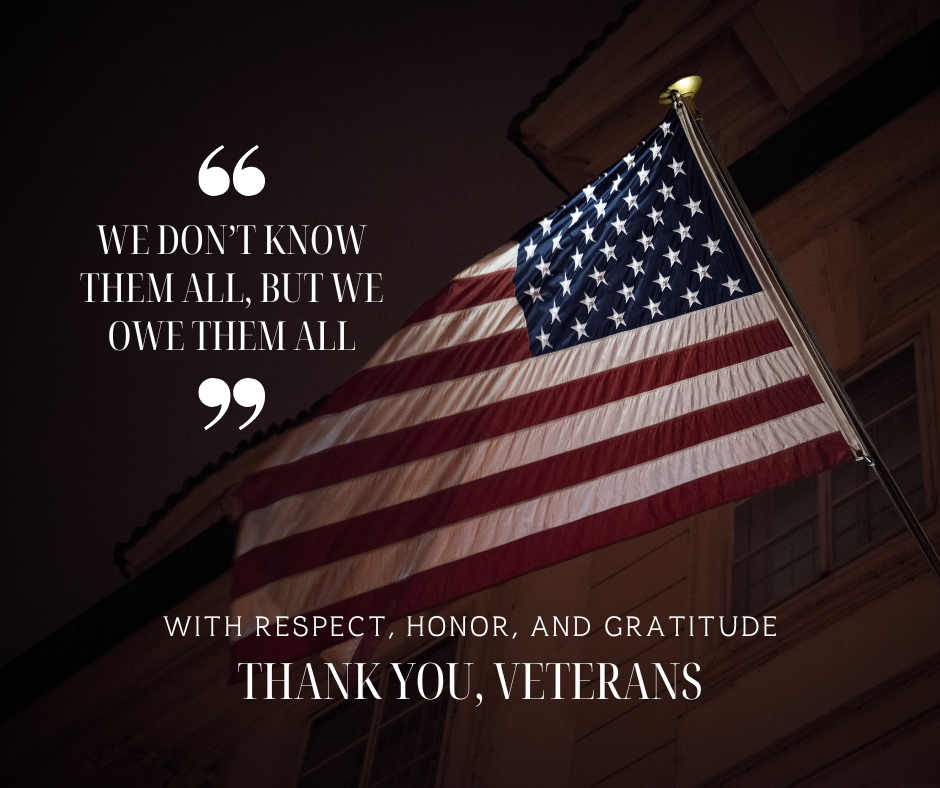 Hey Ricebird fans! Help us get the Ricebirds ready for their first-round playoff game against Crossett and join us for a Community Pep Rally at 8:30 a.m. Friday at Ned Moseley Stadium!

Support the Ricebirds and the sophomore class! Order your Ricebird sweatshirt today!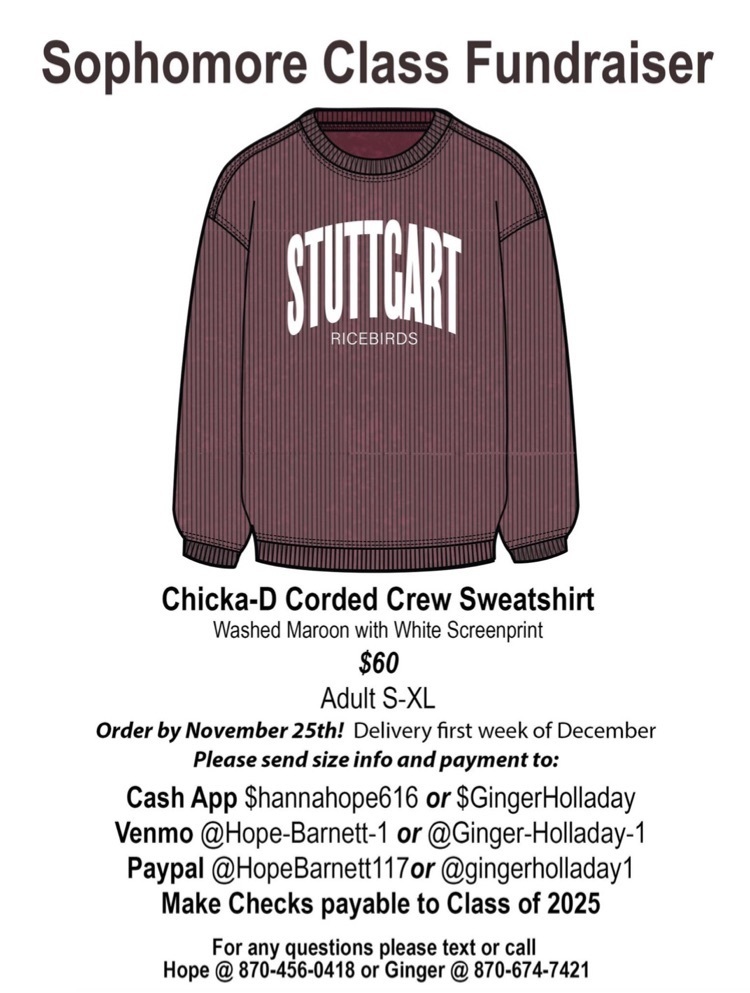 Congratulations to our senior band members, cheerleaders, and football players that were recognized during last night's final regular season home game at Ned Moseley Stadium! Thank you for your dedication to SHS and sharing your talents with us!